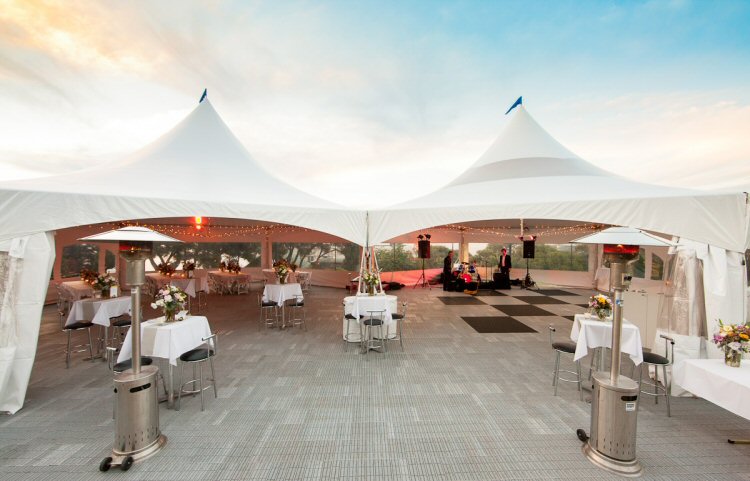 Whether you need to heat your existing pergola or entertaining area, or one of our marquees,
warming a space can be simple and very effective. We have different heating options in gas or electric for any application.
Talk to one of our experienced consultants to get the best solution for your next event.


Blow Heater - Small

Price: $69.00
Description:60,000 Btu/hr
Requires single cylinder to operate.


Blow Heater - Medium

Price: $95.00
Description: 100,000 Btu/hr
Requires dual cylinders to operate.



Area Heater

Price: $69.00
Description: Radiant Heat 3-5m radius for large open areas
1.5m height
Requires single cylinder to operate.

Patio Heater

Price: $69.00
Description: Radiant Heat 3-5m radius for large open areas
2.3m height - Requires 2.4m of overhead clearance
Requires single cylinder to operate.

Propane Gas Cylinder

Price: $35.00



Electric Heater - Infrared

Price: $69.00
Description: 2000watt power
Heats 2-4 metre radius
Easy to use - just switch on for instant warmth
Prices are subject to change without notice
Labour, transport & cleaning charges may apply